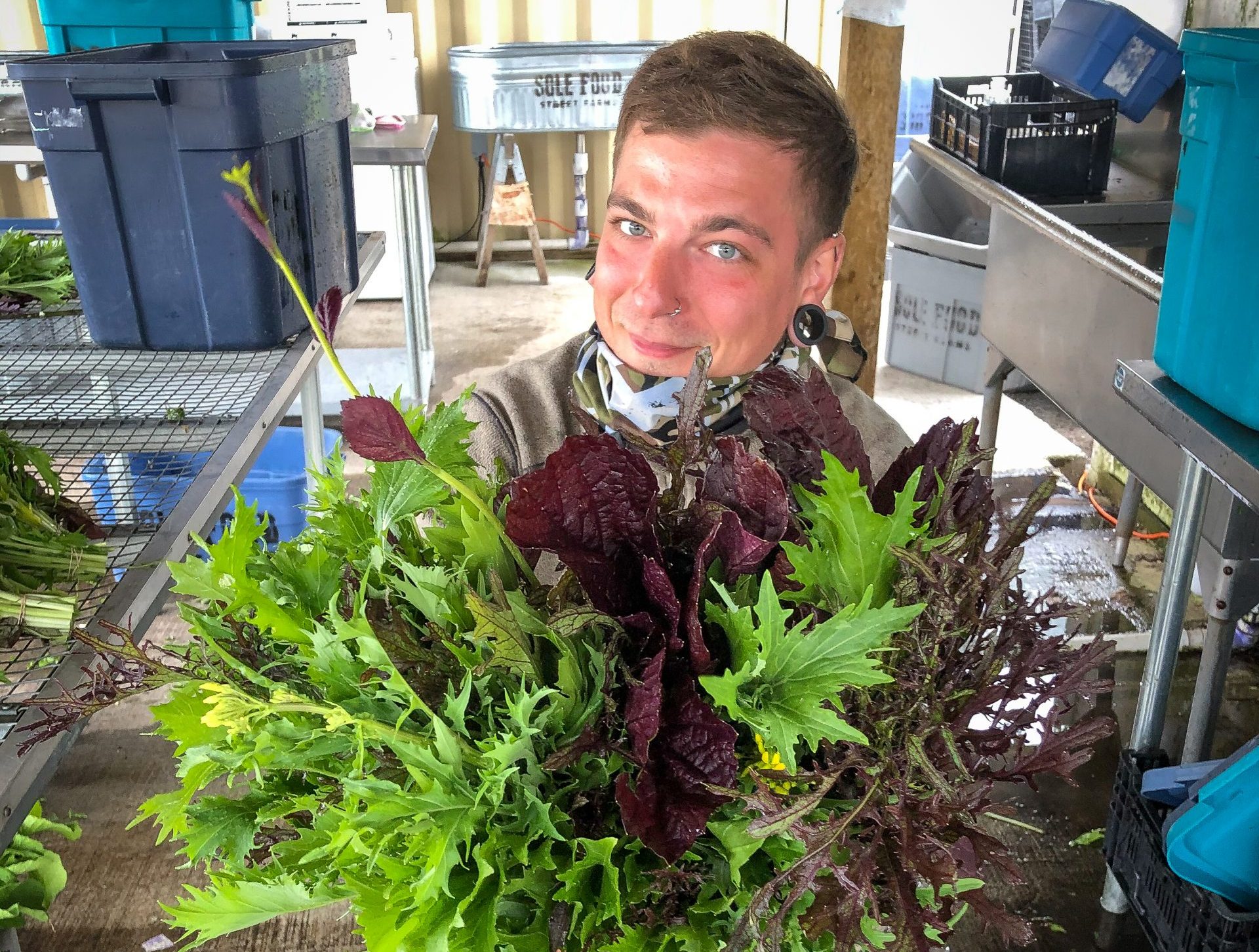 Our annual fundraising campaign: being kind, calm and safe in the inner city
Dr. Bonnie Henry called on British Columbians to be kind, be calm, and be safe. We have readily embraced this call to action alongside our community partners.

While the inner city has been extremely challenged by COVID-19, we have also been truly inspired by the power of philanthropy to mobilize resources, foster connections and provide opportunities to invest in our shared love of humanity in these extraordinary times. The urgency for us all to come together and support our neighbours in the face of the COVID-19 pandemic, with its dire health and economic impacts across our world, is crystal clear.

We are working hard to ensure the community's needs continue to be heard and that community-led solutions receive essential support and funding. If you want to join us in this effort, please support our annual fundraising campaign by making a gift to Central City Foundation. To do this, simply click the Donate button in the upper left-hand corner of your screen.
To read more about the effects of COVID-19 in our inner city and the response by our community partners that Central City Foundation is supporting, please read our community report.