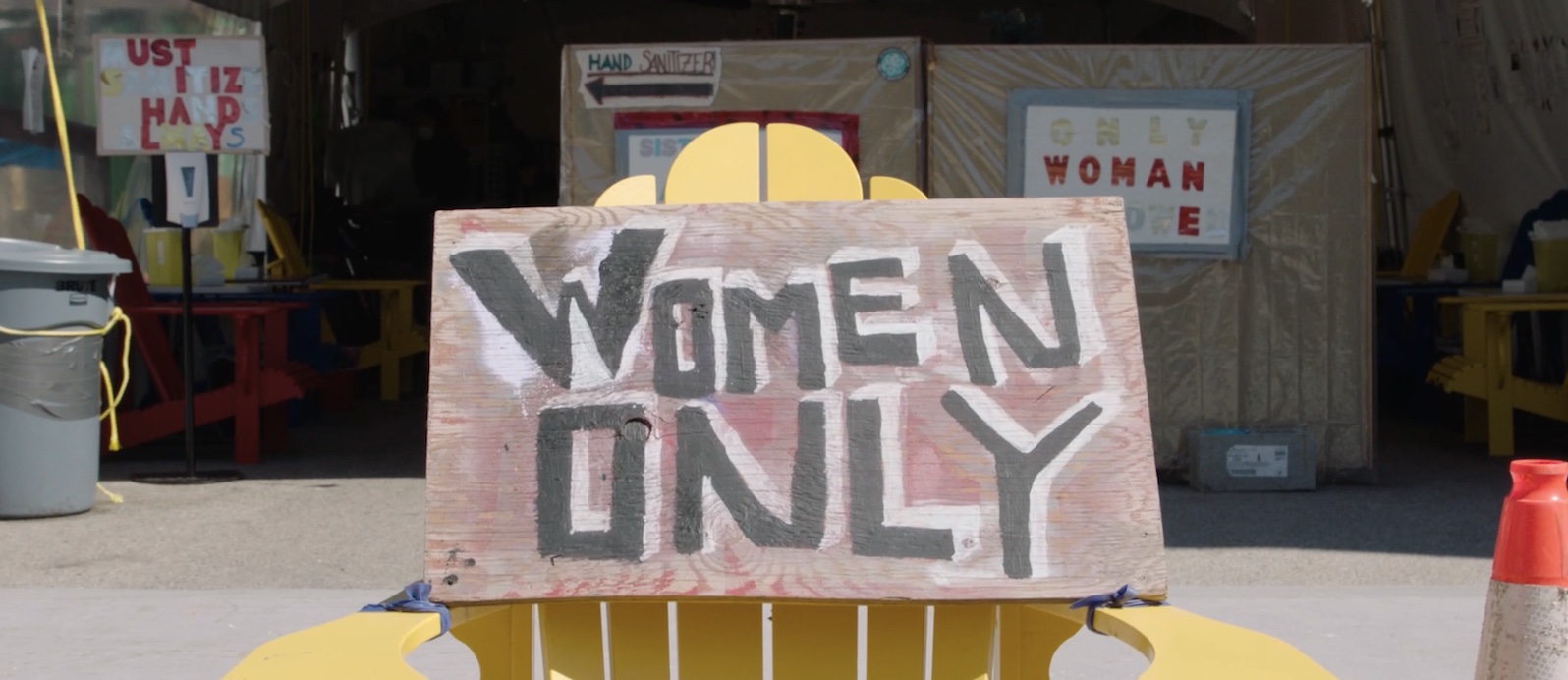 Change Can Happen. Episode #3: Safer spaces for women
A multi-part series produced by Central City Foundation, "Change Can Happen" explores community-led programs, initiatives and ideas from our inner city that are helping to build a resilient, caring and inclusive community where it is possible for all people to overcome injustice, participate and thrive.
Women in the inner city face a complex combination of challenges that include poverty, homelessness or housing insecurity, as well as challenges with mental or physical health and often addiction that are a result of trauma and isolation. All of these conditions intersect to create a complex environment where women in the inner city experience violence on a regular basis.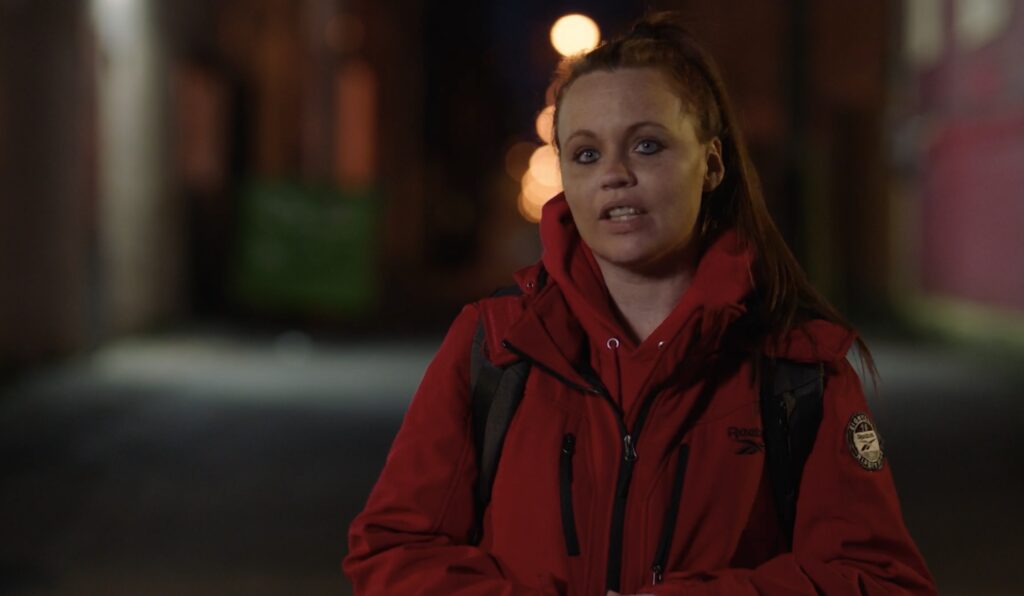 "I think when it comes to the Downtown Eastside and the women we support," says Summer Rain, Manager, Direct Services & Indigenous Women's Program at BWSS and project lead for the Safety Changes Everything Outreach Program. "There is no one set of lived experience, and it's important to be able to recognize that, to understand that, to be connected to the community, to understand and appreciate the community we are working in. And to work at the pace of the women, girls and femmes in the community."
Central City Foundation supports a variety of community-led organizations and outreach programs that help address gender-based violence by providing safer places for women to go and access the help they need. "In the short term providing a safe space means that women have respite, respite from the street, respite from a violent situation," says Pamela Lang at the Downtown Eastside Women's Centre." Just giving them a place where they can feel comfortable and safe to access services. They come in, they're street entrenched, cold, wet, hungry. They come in, and they get a meal, they get a shower and clean clothes. So they can start to feel kind of human again. It helps them start to think about what's next. It's hard to think about what's next when you're hungry."
"Coming to a space where your whole being is recognized, seen, validated and embraced is really important," says Mebrat Beyene, Executive Director of WISH Drop-in Centre Society. "If you're being beat down by so much, the system, by poverty, by violence, by homelessness, if you can come to a space where others understand what you're going through, where your experiences resonate, that your experiences matter, that you matter, that having a space to build community, to build sisterhood, is really important."
When you support Central City Foundation, you're helping to address gender-based violence in the inner city through safer spaces for women.