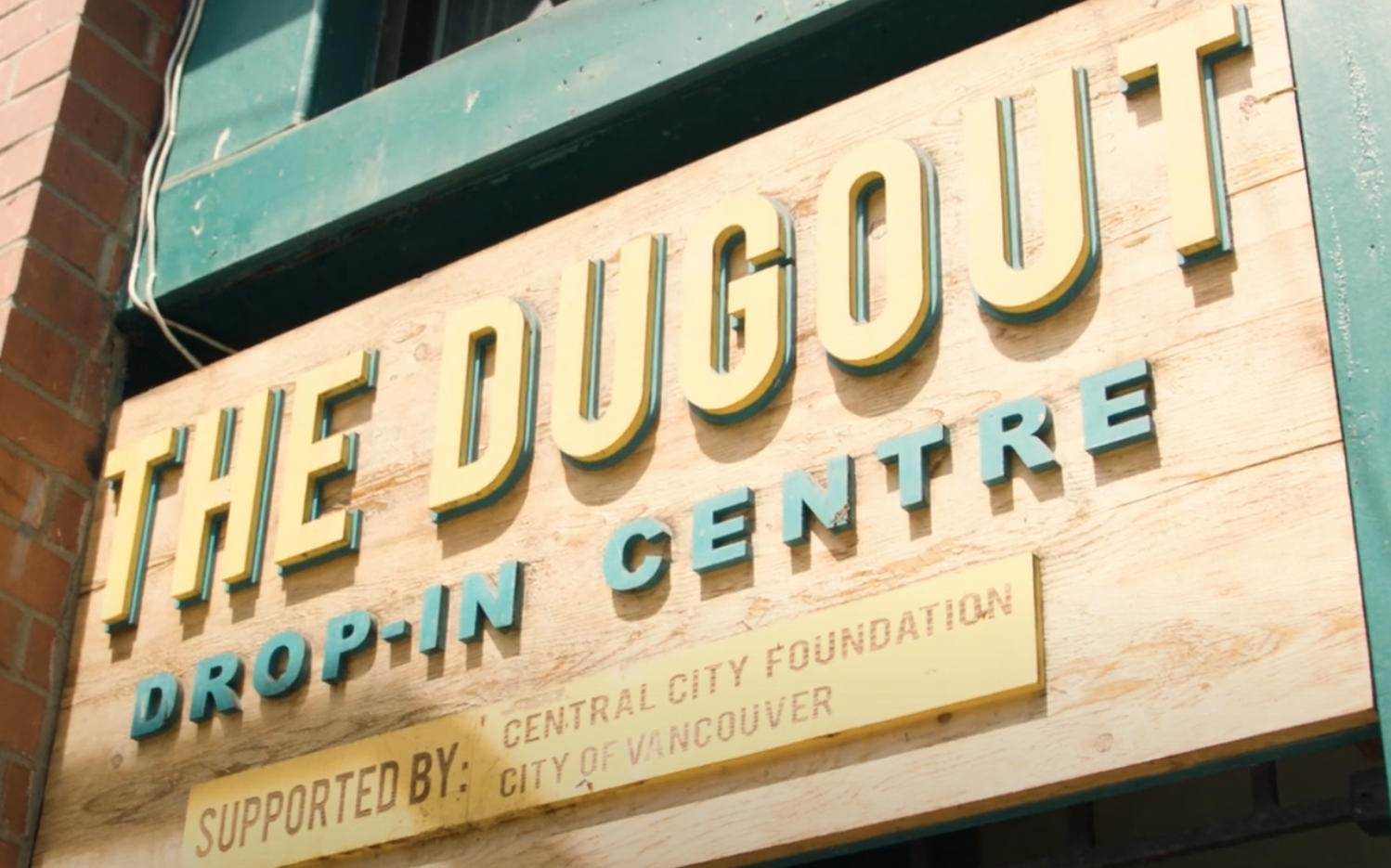 Change can happen. Episode #1: A Safe Place Where People Can Huddle Together Out of the Rain
A multi-part series produced by Central City Foundation, "Change Can Happen" explores community-led programs, initiatives and ideas from our inner city that are helping to build a resilient, caring and inclusive community where it is possible for all people to overcome injustice, participate and thrive.
"Somebody that is not familiar with the social and economic conditions in the Downtown Eastside could easily be aghast at what they're seeing," says Ken Lyotier, retired resident of the Downtown Eastside. "And they say 'oh my god, how could the conditions be this way? But it's important to look deep and see human beings. You have to believe that these are people with human hearts and human feelings and human thoughts."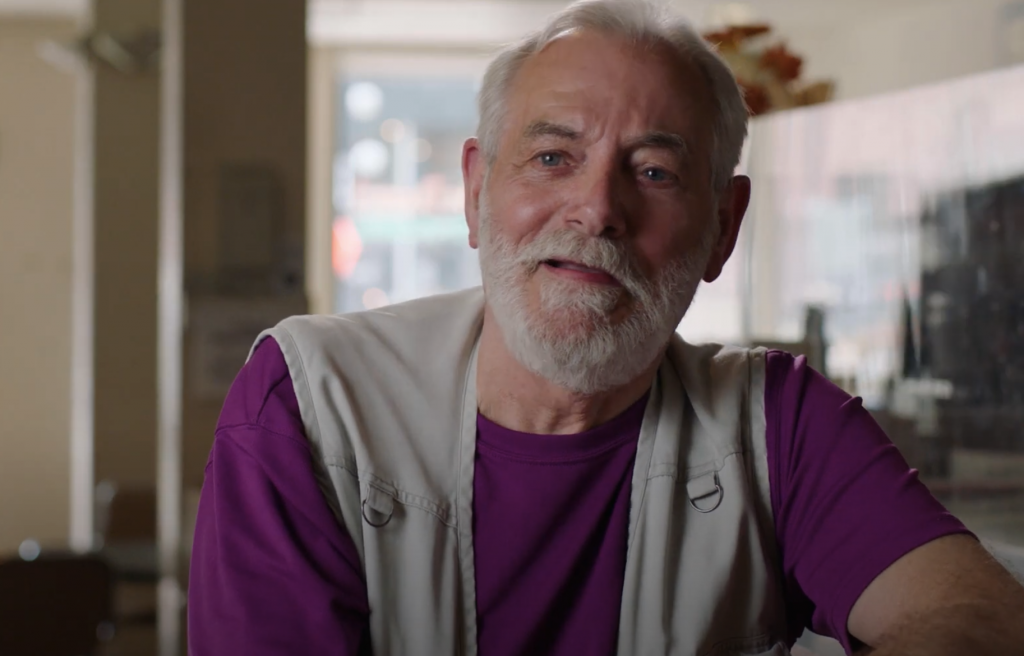 For more than 100 years, Central City Foundation has believed in the value of all human beings, and that our role is to see the people behind the challenges they face, and work with them to build solutions to those challenges.

"We believe that we can create a community together where everyone can participate, where we are all free to choose our own paths," says Jennifer Johnstone, President and CEO of Central City Foundation. "We invest in solutions with our community partners where the people who are most directly affected by the challenging conditions in our inner city are making choices about the programs and services that will help them the most on their journey through life."

Community-led solutions emerge from the heart of the community and the organizations that are rooted in that community. "They are on the front lines working with people every day helping to understand their lives and understand what we can do to change the context of their lives," says Johnstone. She notes that when solutions come from outside the community, even with the best of intentions, they fail to take into account the full lives and challenges of people in the community.

Lyotier has lived in the inner city for a long time, and says right now the conditions are harder than he's ever seen. "At this point, aside from social justice, we just need a little mercy. People are broken and hurting and we need to come up with some meaningful solutions for people to help them through what they're going through."

"These are systemic challenges and if this isn't working the way we think it should, maybe we need to take some risks and explore some things differently," adds Lyotier. "I believe change can happen."

Lyotier credits Central City Foundation for being willing to look at things differently. "They've been in the community for a long time," he notes. "What makes Central City Foundation different is that they have the courage to take risks, to invest in communities at a deep connected level, and have a track record of knowing that it can work, and are able to do it in a flexible way."

"We know it's important for us to be here in the community, walking alongside our community partners, listening to the needs and solutions that are emerging from the engagement of community members in the design and development of programs and services that will really change the conditions of our community and support people to make the choices that will improve their lives," Johnstone says.

Central City Foundation donors, too, believe change can happen. Our donors are investing in these community-led solutions and in our efforts to build an improved community. A community that is inclusive, resilient and is one where everyone can participate, work together to overcome injustice and thrive.

Please consider making a donation today.