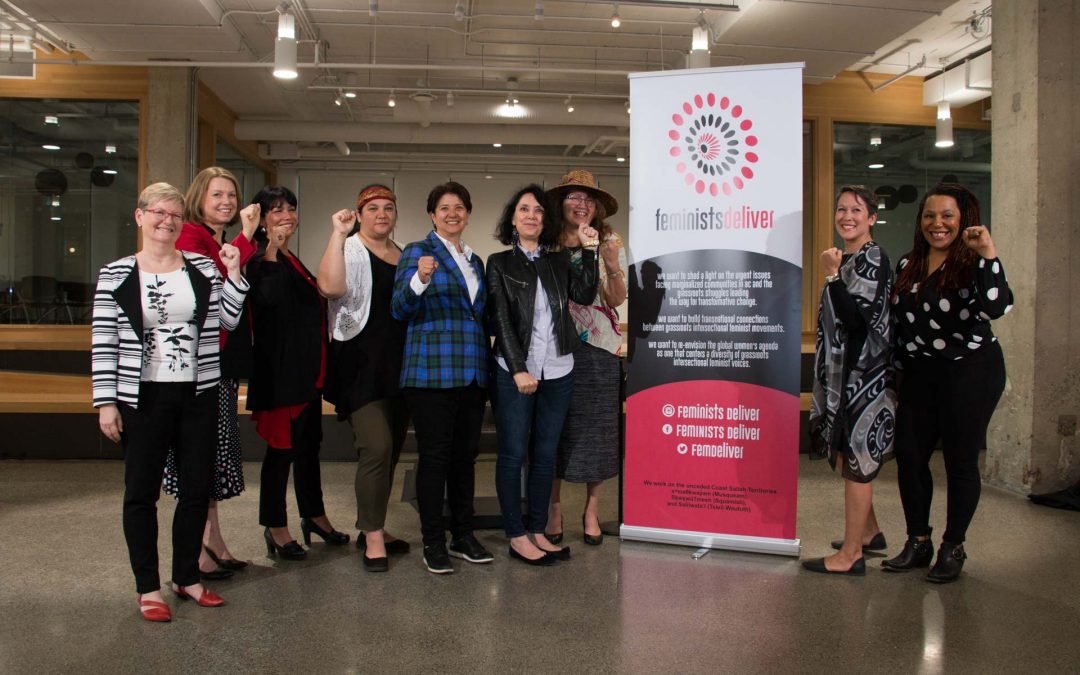 Feminists Deliver: a great example of our support for community-led initiatives
Central City Foundation believes in investing in community-led initiatives like Feminists Deliver and their recent conference. The conference was an unprecedented coming together of local grassroots women's organizations.
Hosted in parallel with the international Women Deliver conference, Feminists Deliver convened to add a local voice to a global discussion. Over 35 self-identified women, girls and the organizations that support them came together to develop the four-day Feminists Deliver conference that took place at 312 Main St. in the Downtown Eastside. The direction of the conference was based on the agreed-upon values of creating a space that was intersectional, decolonial and anti-oppressive.
"What we recognized is as grassroots organizations we could demonstrate our leadership, our version of feminism and how if we could advance that version of feminism it could be an answer to some of the things we're seeing in society," said Angela Marie Macdougall, Executive Director of Battered Women's Support Services.
Over the course of the four days, speakers and panels shed light on issues that impact women such as harm reduction, the criminal justice system, the child welfare system, reproductive justice, Indigenous rights and more.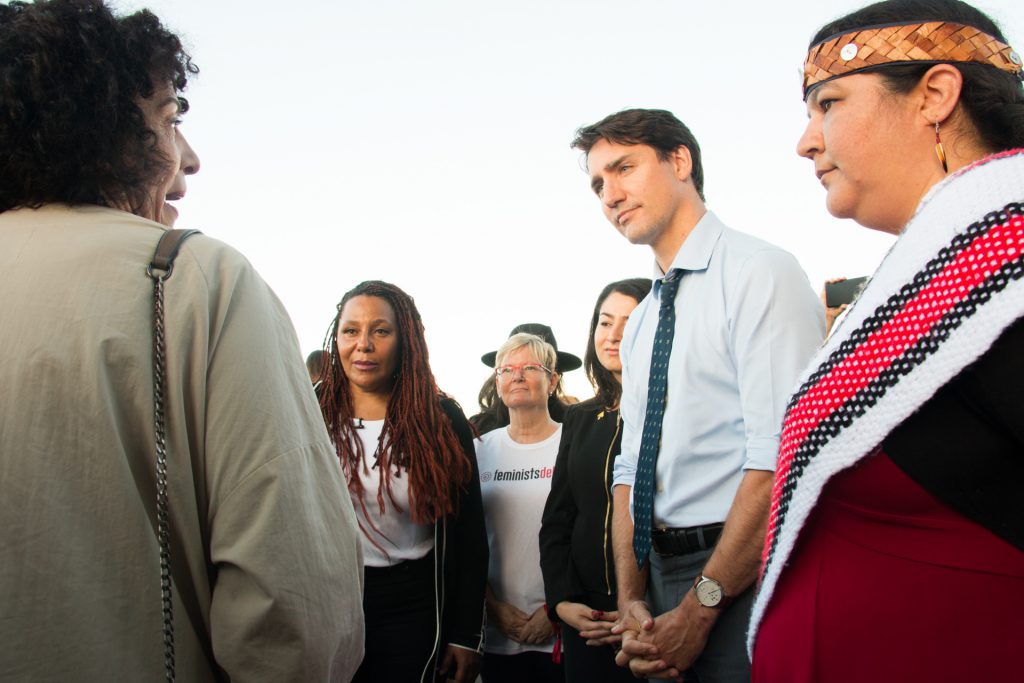 To engage a larger audience, an art installation chronicling the history of women's organizing in BC was erected at the Vancouver Convention Centre. The "Ripple Effect" installation described the struggle for gender equity and many other social movements in BC. Thousands of tourists and locals visited the installation and learned about the impact of grassroots organizations.
Central City Foundation co-convened Feminists Deliver with Battered Women's Support Services to support local organizations in a way that amplifies their voices and extends their impact.
"Feminists Deliver provided us with the first opportunity to really explore our emerging model around philanthropy," said Jennifer Johnstone, President & CEO Central City Foundation. "We are deeply committed to the work of Truth and Reconciliation with Indigenous peoples and to being both community-focused and community-led.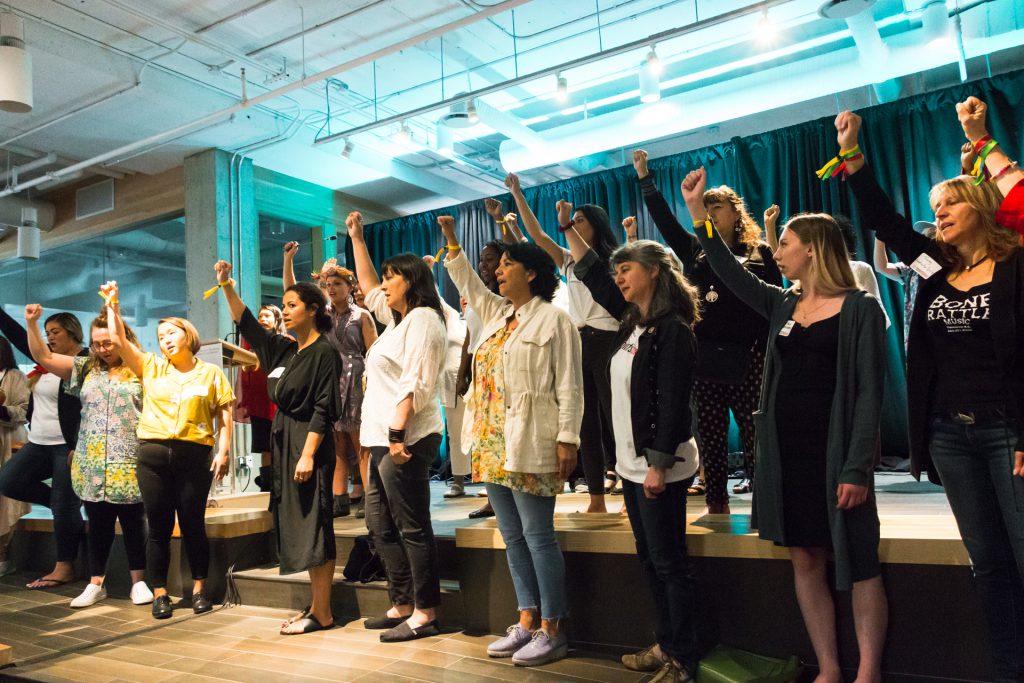 The Feminists Deliver conference not only shed light on the issues impacting women today but it also gave organizations the opportunity to work together and forge new relationships that will lead to collaborations for years to come.
We want to acknowledge the many groups and non-profit organizations that made Feminists Deliver possible and to express our gratitude to the other funders for their support of this initiative.
When you give to Central City Foundation, you are supporting community-led initiatives like Feminists Deliver.