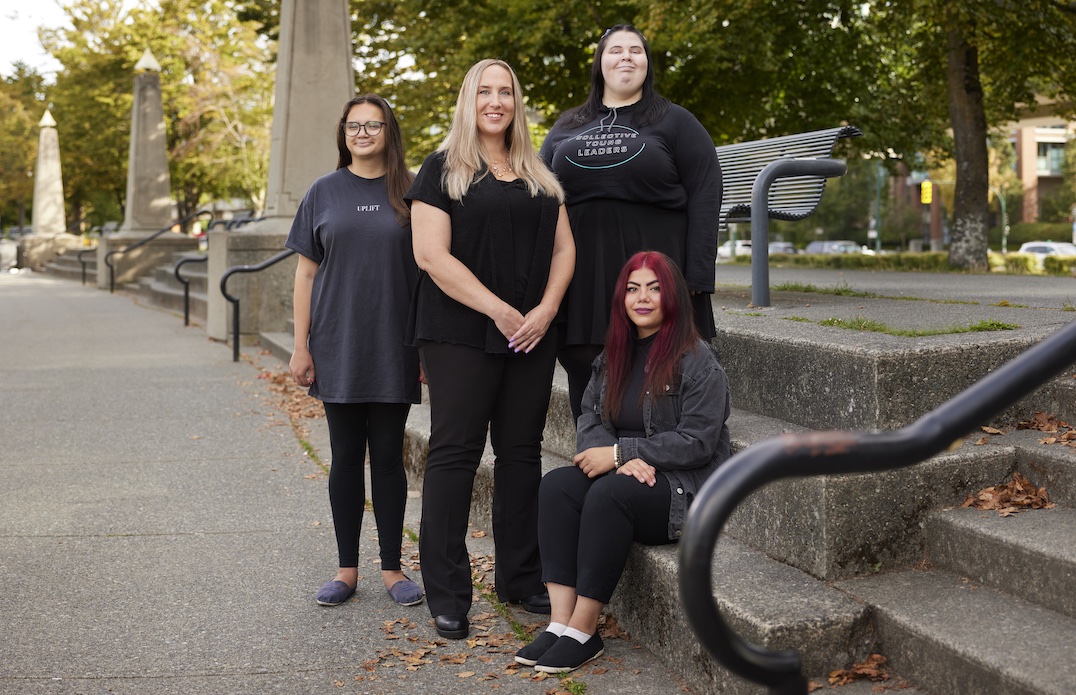 Our annual fundraising campaign: Change Can Happen. Profiles in community leadership
Community leadership comes in many forms and often goes unrecognized. That's why we're celebrating the amazing people we work with who demonstrate the qualities and practices that ensure Change Can Happen in our community.
This year, we are celebrating eight examples of extraordinary community leadership that highlight the dedication and determination of those whose support for community-led solutions helped people in our inner city and beyond to improve the conditions of their lives during the COVID-19 pandemic. These individuals stepped up to continue providing services. They developed new and innovative programs. They stood with people fighting for justice and ensured that folks in the inner city had access to income-earning opportunities, food, safety, healthcare and more.
Yes, change can happen. Even in the most challenging of times. You can read more in our community report.