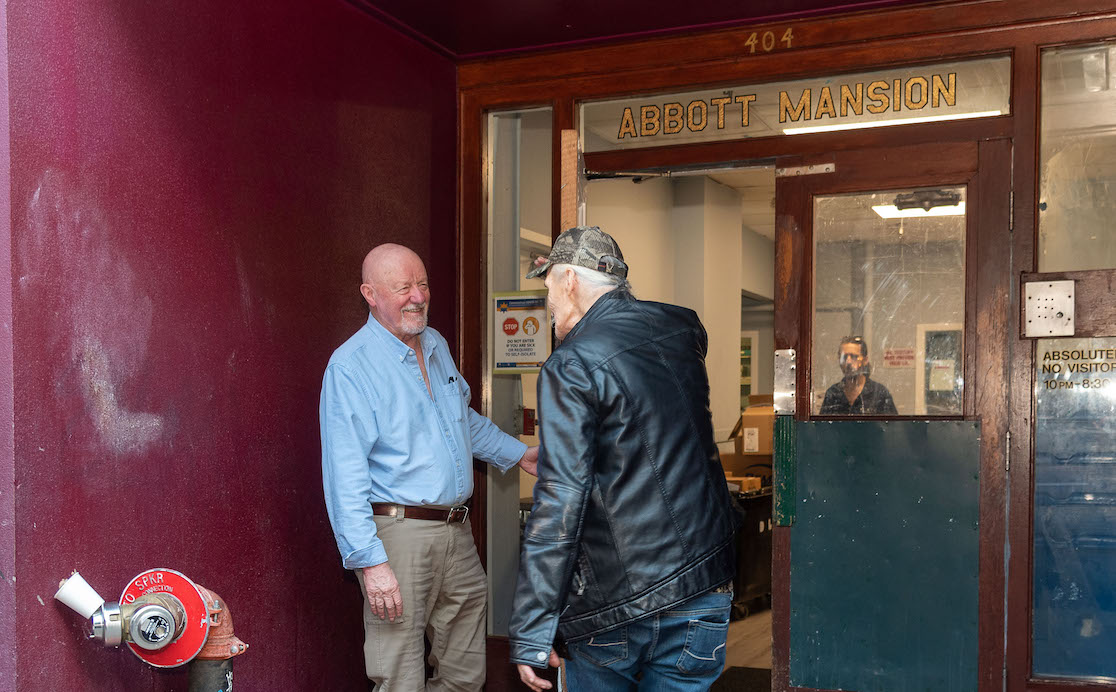 Change Can Happen. Episode #5: Reimagining housing for our inner city
We have been providing safe, clean and affordable housing in our inner city since 1910. While there have always been neighbours in need of help, throughout the last few years, we have witnessed a profound and disturbing deterioration in the living conditions. As a result, we are evolving our approach to put greater emphasis on encouraging community connections and a sense of belonging.
watch video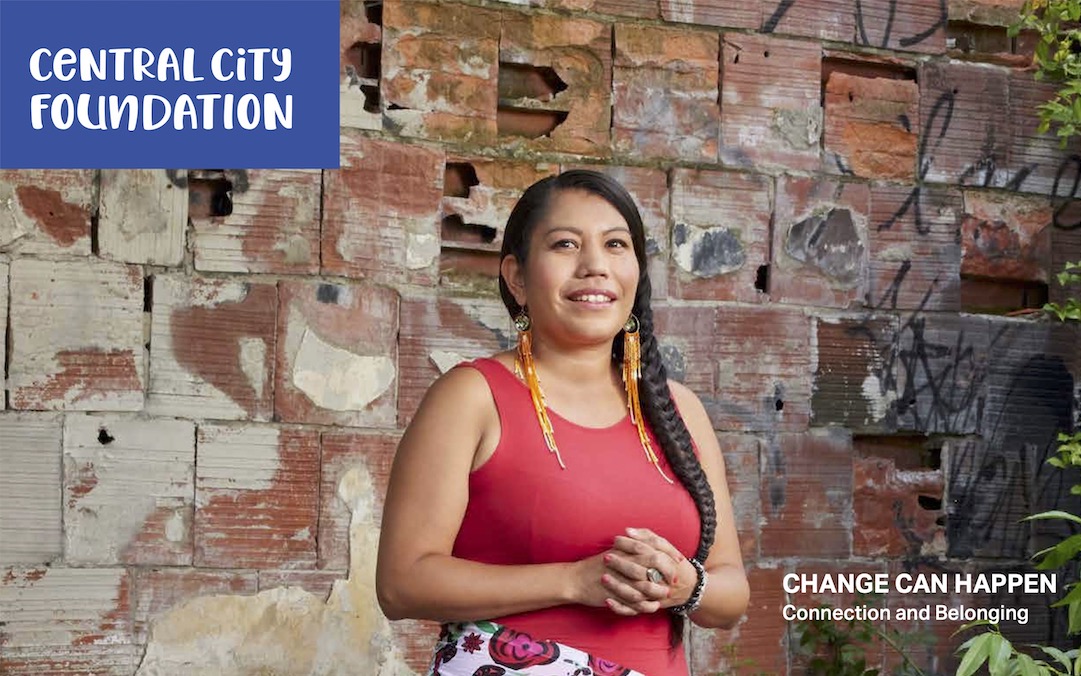 Community Report: Connection and Belonging
One of the most significant challenges people in our inner city face is the desperate shortage of affordable housing solutions. As a result, in 2022, Central City Foundation took the bold step to operationalize our housing society and begin operating our housing to better meet our goals and mission. Read more about this exciting news in our 2022 Community Report
read more
Change Can Happen. Our 2022 Profiles in Community Leadership
Central City Foundation is once again celebrating eight examples of extraordinary community leadership. We are highlighting the dedication and determination of those whose support for community-led solutions helped people in our inner city and beyond and have demonstrated that change happen in our community. Click to read more about our 2022 celebrants.
read more
Newest News
See how your donations are building a more inclusive, resilient community through the investment in community-led solutions that help people in the inner city improve their lives.