Foundation Staff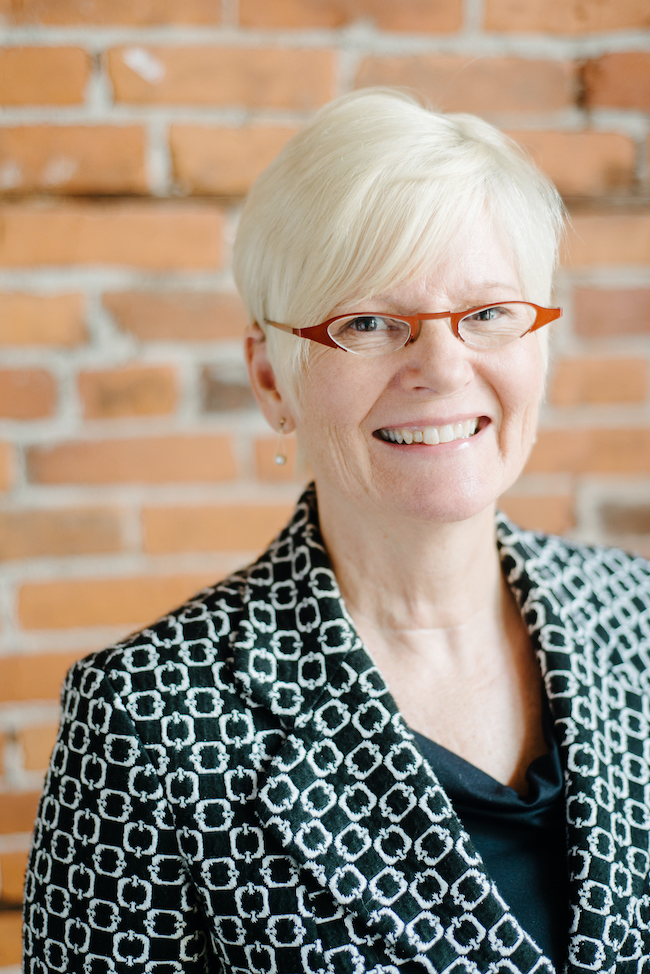 Jennifer Johnstone
President & CEO
President and CEO of Central City Foundation since 2006, Jennifer's 30-year career has focused on non-profit leadership and community resource development. She began as the founding program coordinator with the Whistler Centre for Business and the Arts and since then has held key leadership positions with a variety of organizations that include Vancity Community Foundation, Battered Women's Support Services, Vancouver Status of Women and Ballet BC. A passionate and committed supporter of social justice and community investment, Jennifer is a past president of the Vancouver chapter of the Association of Fundraising Professionals and currently serves as a director for AFP Canada, Yaletown House Foundation, A Better Life Foundation, Battered Women's Support Services and PuSH International Performing Arts Society. In her spare time, Jennifer enjoys baking cakes and hanging out with her awesome nephew the inventor.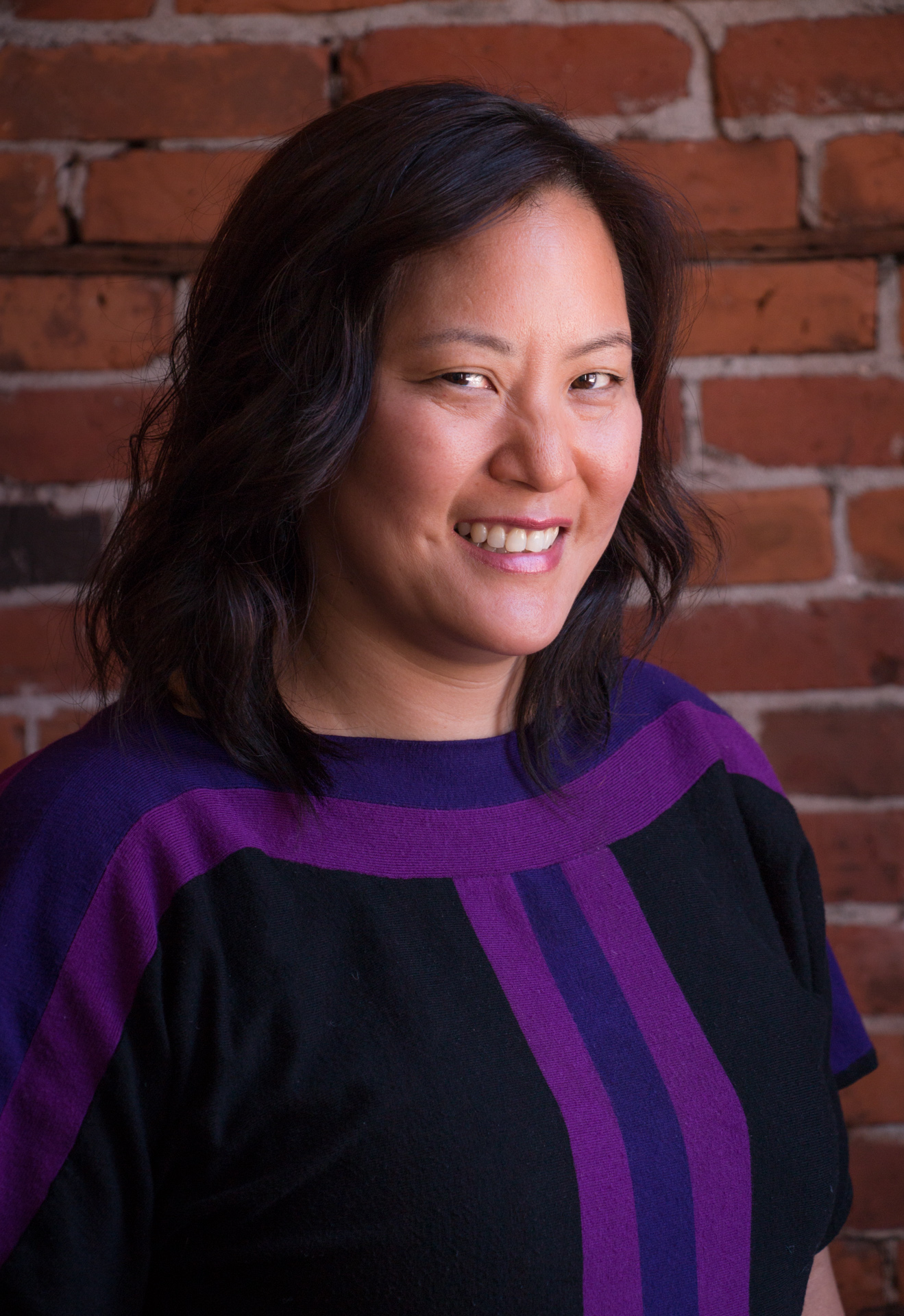 Deanna Wing
Program Coordinator
Born and raised in Vancouver, Deanna holds a masters degree in adult education from UBC. Instinctively drawn toward socially conscious organizations, she began her career in various roles at MEC and Vancity. For the past decade, Deanna has worked for Central City Foundation and is currently our program coordinator. Her responsibilities include the coordination and management of the foundation's grants and other programs in support of community-led solutions in Vancouver's inner city. Deanna is grateful that her role gives her the opportunity to constantly learn from and connect with the community and the foundation's community partners. In her free time, Deanna enjoys the great outdoors with her family and paddle boarding to escape her introspective tendencies.
Cristina Lima, M.S.W., C.F.R.E
Philanthropy Officer
A native of Sao Paulo, Brazil, Cristina earned a master's degree in social work from the Pontifical University. Her professional experience includes roles with organizations such as Power to Change, Arts Umbrella and World Vision Canada. A designated CFRE professional, for the past six years, Cristina has managed donor relations for Central City Foundation. She loves her work and strongly believes in the commitment to support community-led solutions, which is reflected both in the foundation's work and the way she engages with stakeholders. Cristina loves travelling and, to date, has visited over 19 different countries. One of her favourite travel experiences involved being recruited to move Florida and work at Disney World.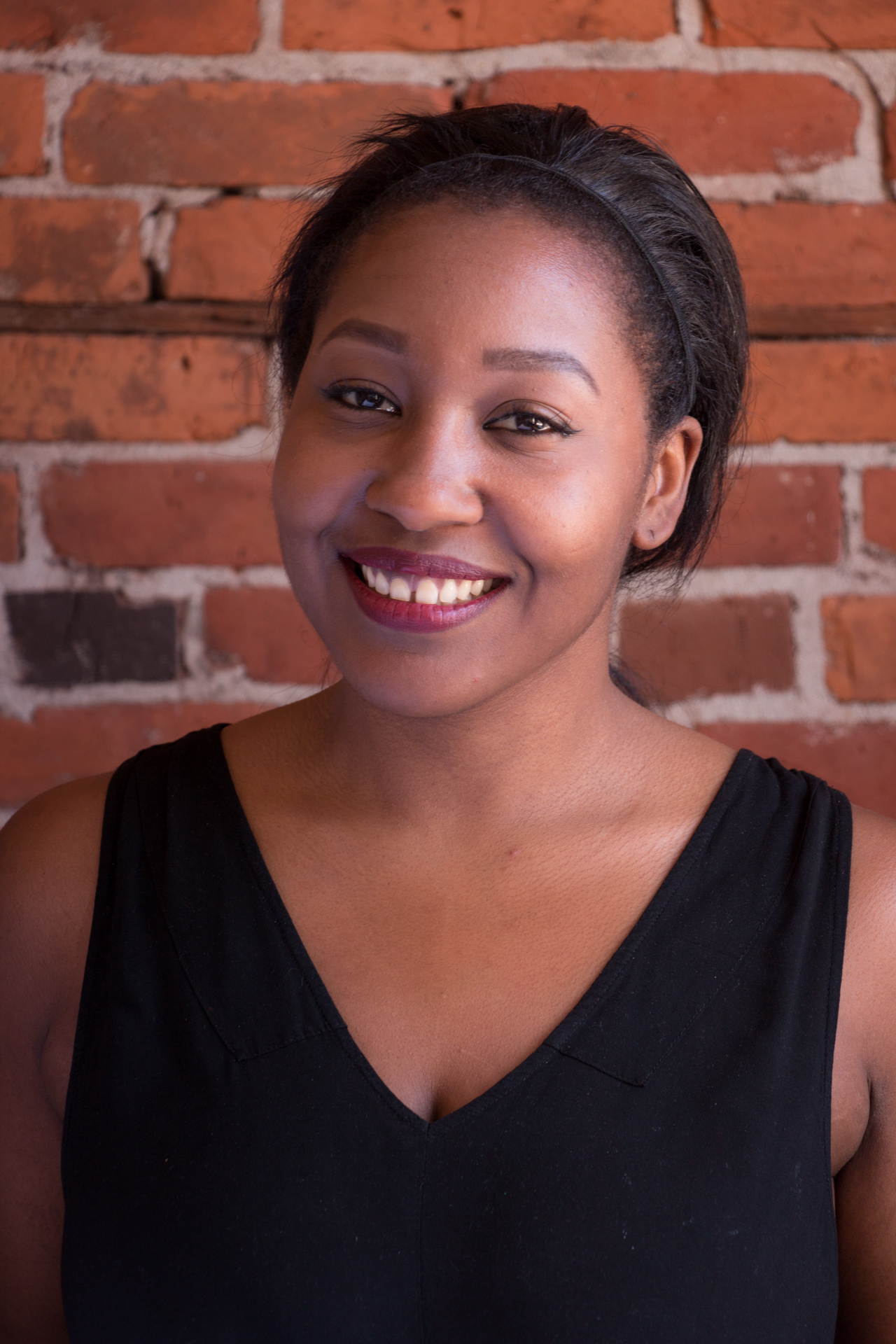 Leona Greene
Executive Assistant to the President & CEO
Growing up in the Commercial Drive area of East Vancouver, Leona was immersed in feminist collectives and community organizing from an early age. This upbringing has helped her recognize the importance of supporting individuals however needed to make sure no one is left behind. With a diverse range of work experience, Leona left her position as a retail store manager to fulfill her destiny and join Central City Foundation as the Executive Assistant to President and CEO Jennifer Johnstone. In her spare time, Leona volunteers at a non-profit thrift store and as a dog walker for the SPCA. She also enjoys brewery hopping with friends and running on the seawall.