Board of Directors
Current Directors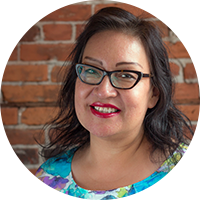 Lana Eagle
BOARD MEMBER, CHAIR
A member of the Whitecap Dakota First Nation, Lana is an Indigenous relations strategist that helps companies better engage and work with Indigenous communities. Lana is the first Indigenous woman to join the board of the Association of Mineral Exploration and has been chair of AME's Aboriginal Relations Committee since 2013. Lana serves as a member of the Program Advisory Committee for Mining and Mineral Exploration at the BC Insititute of Technology and is a member of the Canadian Institute of Mining Diversity and Inclusion Program Advisory Committee. She is currently the Vice President of Western Canada for the Canadian Institute of Mining. Lana is a sought out speaker and lecturer on the topic of Indigenous engagement and Reconciliation in Canada.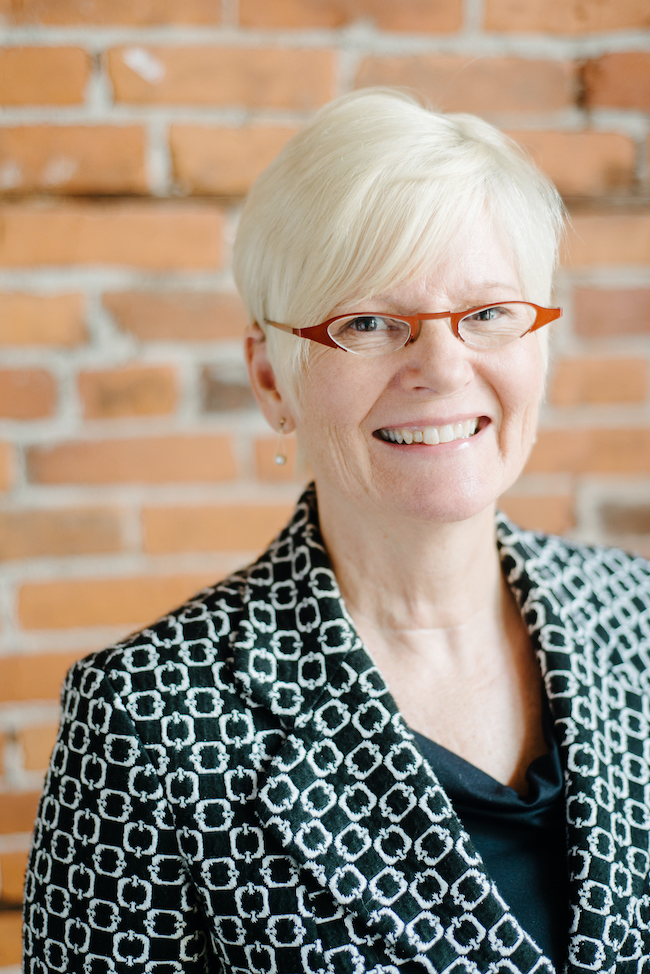 Jennifer Johnstone
President & CEO
President and CEO of Central City Foundation since 2006, Jennifer's 30-year career has focused on non-profit leadership and community resource development. She began as the founding program coordinator with the Whistler Centre for Business and the Arts and since then has held key leadership positions with a variety of organizations that include Vancity Community Foundation, Battered Women's Support Services, Vancouver Status of Women and Ballet BC. A passionate and committed supporter of social justice and community investment, Jennifer is a past president of the Vancouver chapter of the Association of Fundraising Professionals and currently serves as a director for AFP Canada, Yaletown House Foundation, A Better Life Foundation, Battered Women's Support Services and PuSH International Performing Arts Society. In her spare time, Jennifer enjoys baking cakes and hanging out with her awesome nephew the inventor.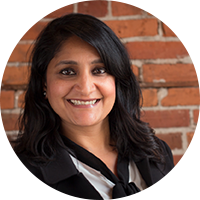 Navdeep Gill
Board Member, Vice Chair
Navdeep is currently Vice President of Finance at Sandpiper Group, a Vancouver-based private equity firm focused on investing in real estate through direct property investments and securities. Prior to Sandpiper, she served as Vice President, Financial Operations at the Tempest Group, a boutique broker-dealer and investment fund manager. Her professional experience spans more than a decade and has included positions such as Senior Manager at Deloitte and senior financial reporting positions at OMERS and its related investment entities, including Oxford Properties. Navdeep holds a Bachelor of Commerce from the University of Manitoba and is a Chartered Professional Accountant.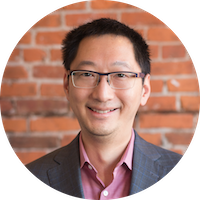 Samuel Jang
Board Member
Samuel is an investment associate at RBC Dominion Securities. He enjoys his work because of the collaborative nature of client relationships and the opportunity to serve others in financial wealth creation. Prior to RBC, Samuel worked for BC Investment Management where he managed passive and active strategies for North American equities. Samuel was also a member of the UBC Portfolio Management Foundation, a two-year investment program which engages undergraduate students in the management of balanced portfolios. At Central City Foundation, Samuel is interested in serving the investment needs of the organization and acting as a sounding board for new ideas as the organization evolves. Samuel is also passionate about the good work Central City Foundation does on behalf of the inner city and looks forward to opportunities to collaborate and engage.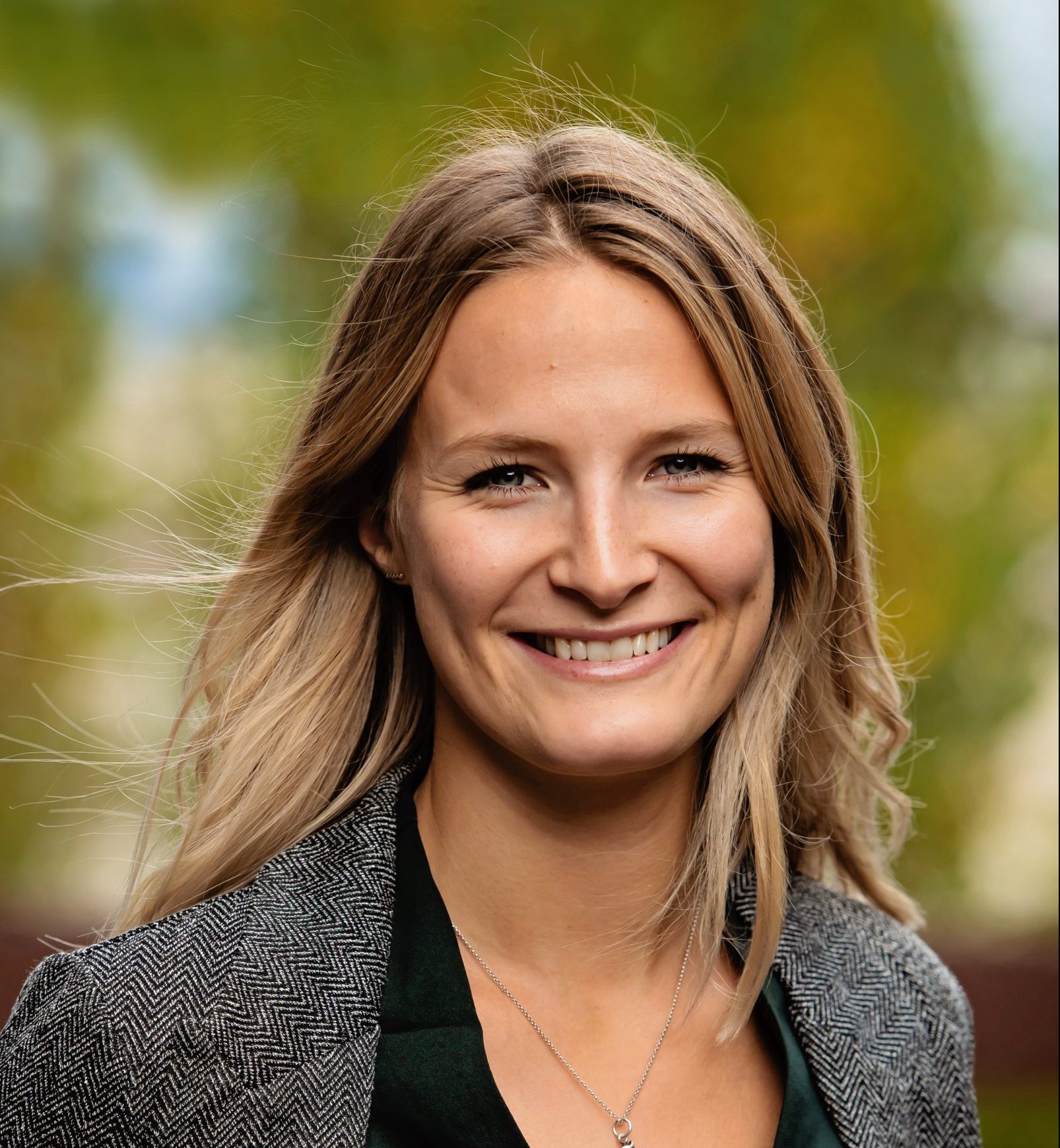 Elise Lepine
Board Member
Elise is currently a principal with the Deetken Group, where she leads strategic economic advising projects for primarily public sector clients. She has served as an advisor to government on several high stakes projects, including as an independent economic advisor to the BC Utilities Commission on a public inquiry. Before joining Deetken, Elise worked in microeconomic development research in Kenya and in environmental conservation in Iceland. She grew up in Mission, BC and completed a BA in economics and international development studies at McGill University before returning to the west coast to complete an MA in economics at UBC.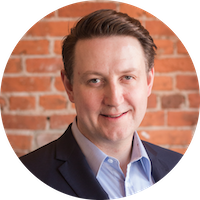 Clive Millar
Board Member
Clive is currently Vice President of Asset Management for an institutional real estate manager with a focus on BC. He grew up in the Toronto area and received his accounting designation while working in the property and corporate accounting divisions at a major pension fund. Clive also worked for a mid-sized REIT in Asset Management, assisting with the management of an 88-property portfolio that covered all asset classes and was a member of CBRE's Downtown Toronto National Investment Team, specializing in large asset and portfolio sales, structuring and asset management strategy for institutional clients. Clive moved to the West Coast to lead the portfolio and asset management functions for a Western Canada-based firm specializing in development and value-add opportunities.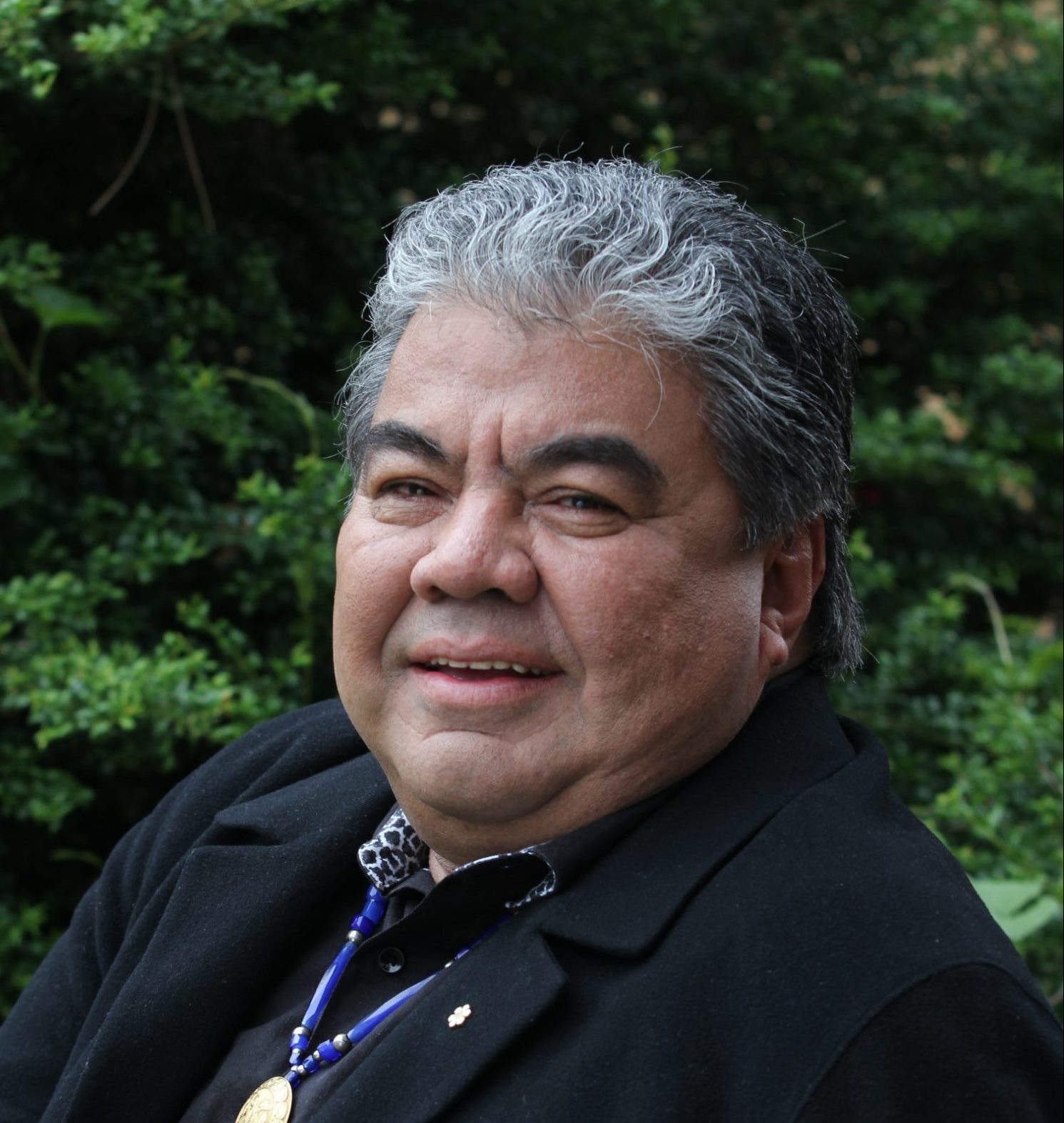 Miles Richardson
Board Member
Miles is a citizen of the Haida Nation and Canada. In addition to serving as Director of the National Consortium on Indigenous Economic Development, Miles provides strategic advisory services to a range of clients, building on over three decades providing strategic advice on Indigenous governance, intergovernmental relations, negotiations, community engagement, sustainability and business development. In 1984, he was the youngest person to be elected President of the Council of the Haida Nation, a position he held until 1996. Miles is a founding Director of the David Suzuki Foundation, having served on its Board of Directors since its incorporation in 1990. He was also a founding member of the Bill Reid Foundation, which works to preserve the art, perpetuate the legacies of Bill Reid and deepen appreciation of Northwest Coast Indigenous art.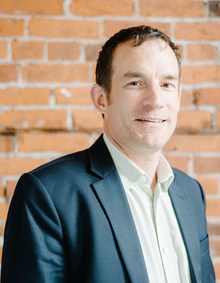 Tom Syer
Board Member
Tom is the Head of Government Affairs at Teck Resources. With over 18 years of experience in senior leadership roles in the public and private sector, Tom has served as Deputy Chief of Staff for Policy Coordination and Issues Management in the BC government, Director of First Nations and Corporate Relations for a renewable energy company and as VP of Policy and Communications at the Business Council of BC. Tom has played an integral role in the development and roll-out of numerous provincial policy initiatives and, in the private sector, was responsible for advancing corporate and First Nations relationships. He has actively participated in numerous policy and communications committees for organizations such as the Energy Policy Institute of Canada. Tom lives in East Vancouver with his family.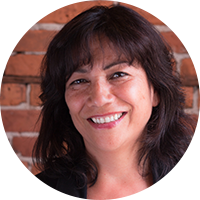 Leslie Varley
Board Member
A member of the Killer Whale clan of the Nisga'a Nation, Leslie is a committed social justice advocate. She is currently Executive Director of the British Columbia Association of Aboriginal Friendship Centres. Previously, Leslie held the Indigenous health portfolio at Provincial Health Services Authority, where she co-led the development of San'yas Indigenous Cultural Safety Training. As a result of experiencing and observing ongoing indigenous specific racism, Leslie developed a life-long passion for addressing racism towards Indigenous people. Her community work has focused on ending structural racism and violence against Indigenous people, particularly towards women and girls. She holds a Master's Degree in Business Administration from Simon Fraser University and resides as a guest on Lekwungen Territory in Victoria.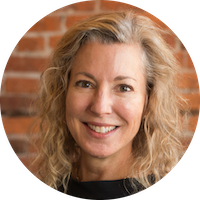 Diana Walls
Board Member
Diana is a public affairs professional with more than 20 years of experience in government relations, Indigenous affairs, communications and organizational development with some of Western Canada's leading natural resource sector organizations. Prior to establishing et al. consulting, Diana was the Senior Director of Strategic Policy for the Association for Mineral Exploration of BC. Previously, Diana provided professional advisory services to Canadian and international natural resource companies in the areas of government affairs, Indigenous and multi-stakeholder relations. Committed to her community, Diana has served in a variety of front-line and governance capacities for organizations in Canada and the United States. Most recently she served in a front-line role supporting the economic empowerment of women in the Downtown Eastside.